Our Process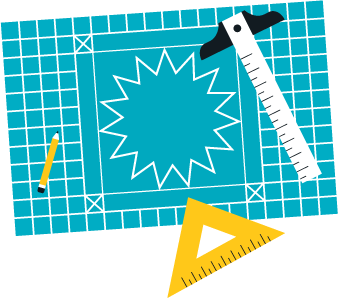 Plan
We begin by defining the scope of your project. We'll go over existing plans and designs to figure out where and how we can be most useful. We'll discuss which languages and frameworks best suit your needs, and talk about how to get the ball rolling. We'll also go over your preliminary budget.
---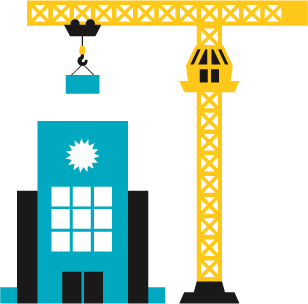 Build
We develop products using a lightweight version of the Agile method, which distills the build into a series of short development cycles. At the beginning of each cycle, we work with your team to define feature priorities. When the cycle is complete, we test all aspects of the product before moving forward.
---
So when can we start?
Projects start at $275 per hour.
Contact us for our availability and rates.
Get in touch