Our Specialties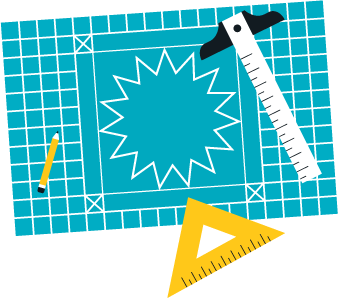 Ember.js Architecture
Need guidance building your app? Tilde provides unique expertise to help you implement fast, responsive web applications built using Ember.js.
We'll help you understand not just the how but the why, illuminating the design decisions behind Ember.js and significantly improving the productivity of your development team.
---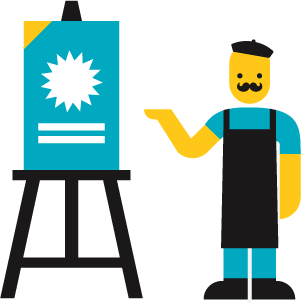 Cutting-Edge UI with Ember and D3
Your customers want the interactivity of native apps with the ease of use of web apps. We can help you build software that's both beautiful and highly interactive. Reduce the feedback loop with techniques that marry Ember's advanced application architecture with the powerful visualizations of D3.
---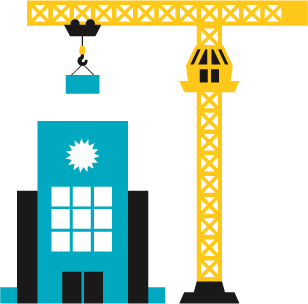 Rails Apps that ❤ JavaScript
If you've got an existing Ruby on Rails app desperately calling out for the speed of a JavaScript frontend, you won't find another team with more experience.
We know Rails inside and out. We can teach you the best ways to modernize, so your app works well with client-side JavaScript apps; no need to start from scratch.
---
So when can we start?
Projects start at $275 per hour.
Contact us for our availability and rates.
Get in touch