Meet the team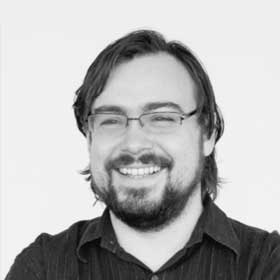 Yehuda Katz
Yehuda Katz is one of the creators of Ember.js, a member of the Rust Core Team, and a retired Ruby on Rails and jQuery Core Team member. At Tilde he works on Skylight, the smart profiler for Rails, and does Ember.js consulting. He's best known for his open source work, which also includes having created projects like Thor, Handlebars and Bundler. He travels the world doing open source evangelism and web standards work, and has written several successful technology books.
Leah Silber
Leah is a member of the Ember.js Core Team and an organizer of numerous annual tech events, like GoGaRuCo, EmberConf and RailsConf. She's worked with open source projects (like jQuery, Bundler and Merb) to help build communities and events. She has a background in startup marketing in highly technical and community-oriented engineering environments. She is the author of Event Driven, the guide to running successful tech events.
Godfrey Chan

Engineering

Zach Kemp

Engineering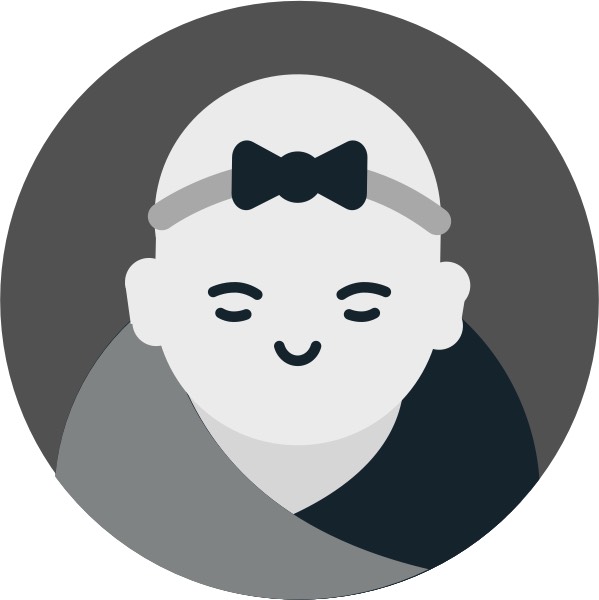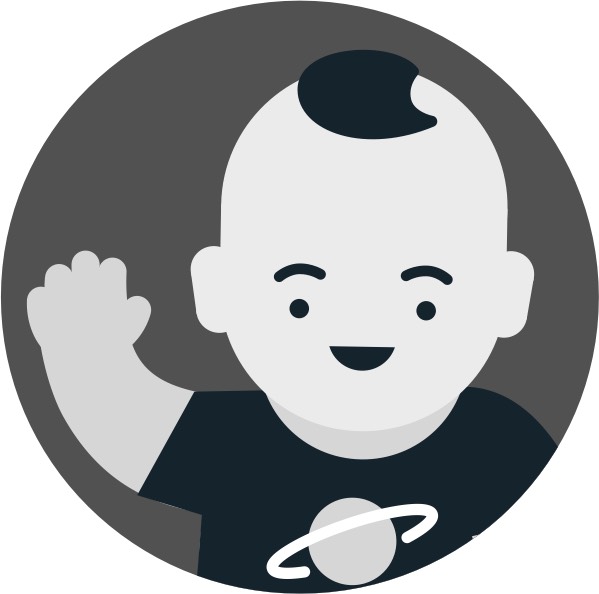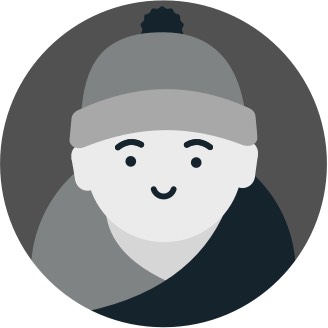 The "Junior Developers"
At Tilde, we encourage employees to bring their infants into work with them. This reduces childcare costs and allows parents to stay connected with their li'l buds throughout the day. Plus, having babies around is just plain fun!
Read about the Infants-at-Work program
And let's not forget to shout out to some of our favorite alums:
We [heart] open source.
Sharing is caring when it comes to code. We're proud to contribute to some of the most innovative products in the industry.
Projects we've worked on
---