What We Do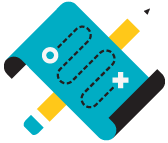 Ember.js & Product Consulting
We can handle the most challenging technical problems, and we've also got architecture, product and marketing chops.
Learn about our process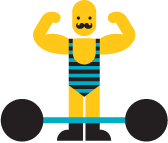 Skylight: For App Performance Gains
Skylight is our smart profiler for Ruby and Rails applications. It turns performance data into actionable insights.
Learn about Skylight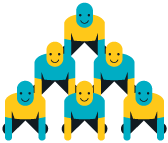 Open Source
Development
We've created and made contributions to some of the most notable and successful open-source projects in the world.
See what we've done
---